I have been tagged by the wonderful Martha at
Jelly Shane
to share 4x4 things about me.
Now this was heaps of fun, but now I know you will find out the truth about my warped personality
Bwah hahahahah!!!!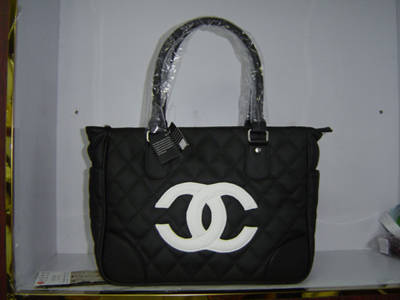 This is the hand bag I wish I owned!
4 Things That... are usually in my handbag
Camera
Kids snacks
Lip gloss
Detol hand sanitiser
I could seriously call this romantic boudoir home
4 Things That...are in my bedroom
My 3 vintage camera's
TV, I know, not exactly a style statement, but practical. My dream guy is a night owl, me...not so much!
I have copious amounts of pillows on my bed
Framed wedding photo's
4 Things That... I would like to do but never did
First of all I would like to say
Travel the world,
aside from a 3 day stint in Auckland I haven't been any where much!
My sister has just returned from a trip to Europe, you can just imagine how envious I am!!
I would love to run a marathon,just to know that I was supremely fit
I would have liked to learn how to play the guitar.
I wish I had gone to university & studied sport science & furthered my fitness career.
4 Things That...you don't know about me...
I suffered from Bulimia nervosa through my teenage years & early adult life. It really robbed me of a lot of fun times in life :(
Hind sight tells me I should have waited until I was a little older to start a family.
I would never part with any of my children, but I had my first child at 22 & didn't really experience much of life outside of motherhood, the major reason behind why I have never travelled!!
I have an intense fear of spiders & when I have to be brave & kill one I actually throw up!

I am vertically challenged, measuring a mere 163cm tall...my husband says what I lack in stature I certainly make up for in attitude...he keeps muttering something about me having little mans syndrome...LOL!!!
Well, now you know a little bit more about me. Crazy huh!!
The deal is I tag 4 more people so here goes...
Now this was the difficult part as I luuuurve & stalk so many lovely blogs, but do drop by & catch up with these wonderful ladies if you haven;t already.
They write beautiful blogs, sharing their creativity, style & life's adventures & there is even a wonderful Etsy store or 2 for you to enjoy .
I would like to also extend a
BIG THANK YOU
to all of you lovely followers.
I love that you read my little blog with all of my ideas, desires & adventures.
I appreciate every comment you leave, full of encouragement &support.
I am seriously addicted to reading every ones blogs each day, looking for that inspiration & motivation you all offer, not to mention the urge to catch up on whats going on in every ones world...What a wonderful group of friends I have made in the blogging community.
So Thank you everyone for your visits !
CHEERS
Trish xxx